Upcoming
Prevention & Performance STL Events
STL REGIONAL
Friday June 9th, 2023
at 7 PM -8:3oPM
$10/ticket
EPIC EMPOWERMENT
17795 Wild Horse Creek Rd.
Wildwood MO 63005
Leanne Harris, PMD has been a healthcare professional for over 30 years. Her passion lies in wellness and plant based nutrition. Leanne is focused on empowering people to make lifestyle choices that lead to abundant health.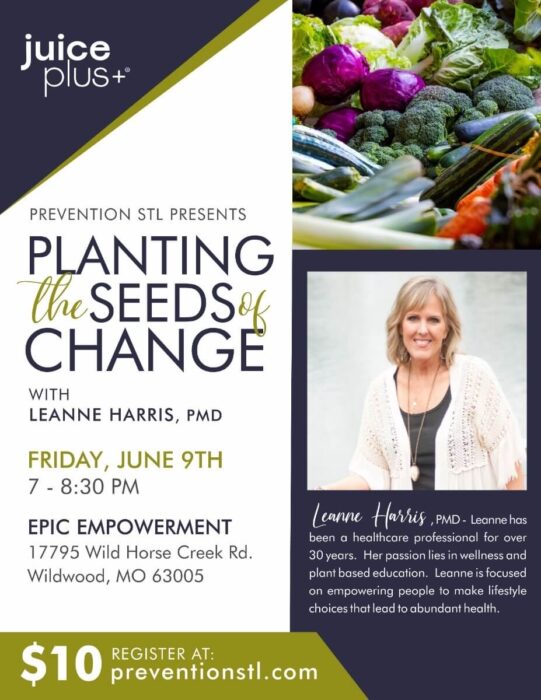 Friday June 9th, 2023
at 7 PM -8:3oPM
Saturday June 10th, 2023
at 9AM -2PM
ALL WEEKEND TICKET PRICE: $75
EPIC EMPOWERMENT
17795 Wild Horse Creek Rd.
Wildwood MO 63005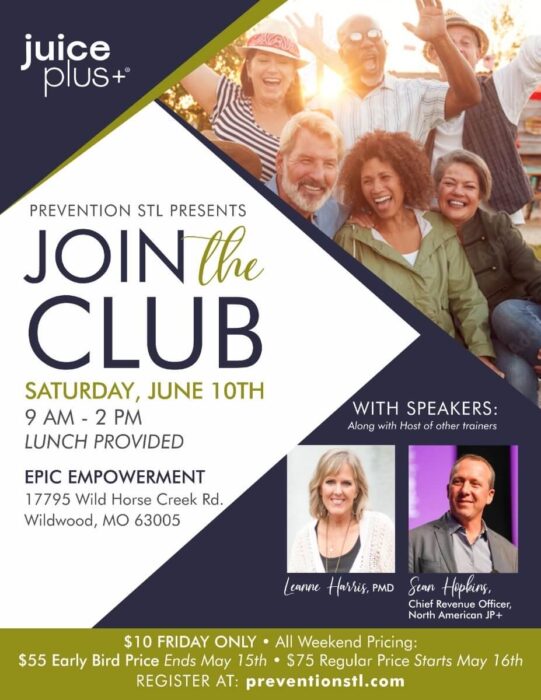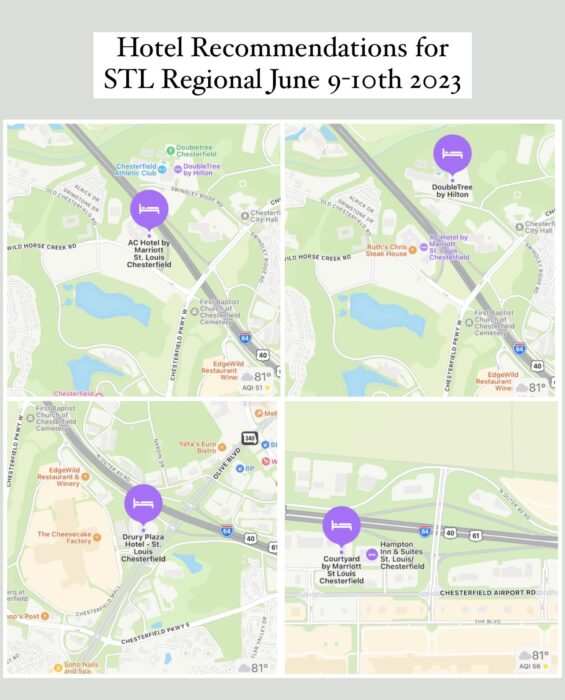 AC HOTEL by Marriott St. Louis Chesterfield
DoubleTree by Hilton Hotel St. Louis – Chesterfield
Drury Plaza Hotel – St. Louis Chesterfield
Courtyard by Marriott St Louis Chesterfield
---
Upcoming
Prevention Washington Events
---